Government
Grafile Services for Government Customers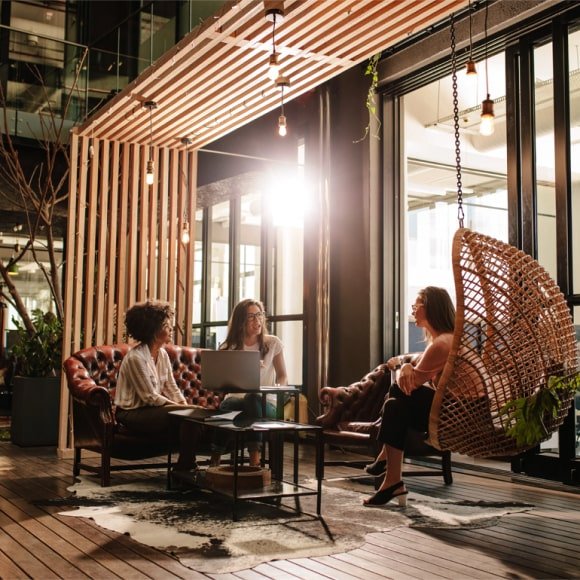 Tailored Support and Partnerships
Tailored Support for Government Agencies
Government
Supporting Our Federal Customers
Federal dollars go further at The Grafile
About Hace Incorporated Company
At The Grafile we've made it easy for federal government buyers to get in and out quickly by offering automatic tax exemptions on all federal government purchase card transactions - both in stores and on https://grafile.com
We also accept federal government purchase orders with appropriate approvals.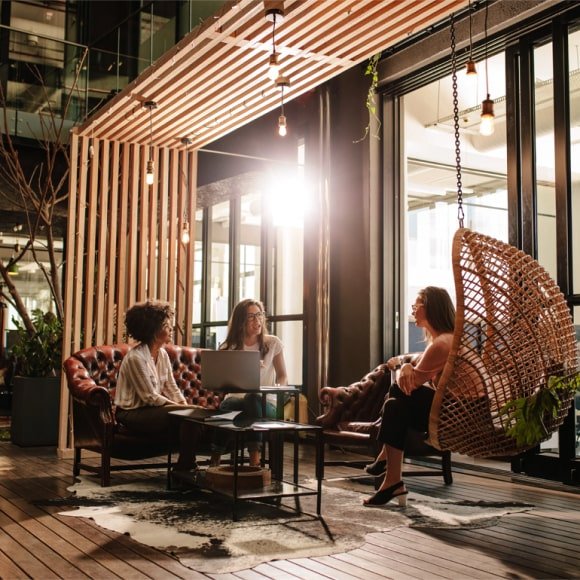 Simplifying Tax Exemption
With our one-step tax exempt registration, tax exempt customers, including buyers for state and local governments or state-defined exempt organizations, retailers, resellers and manufacturers no longer have to complete the in-store paperwork with every exempt transaction.
Once approved, you'll be issued a tax ID to enter at checkout for tax exemption on eligible purchase
Register Today
Registration only takes a few minutes, and a temporary exemption will be issued when you successfully complete the process.
Once you're approved, shop in our stores or online and simply provide your tax ID at checkout to receive tax exemption on your eligible purchases. 
• You can elect to receive email reminders to renew your registration, and easily make changes for your business or organization
• Take advantage of your status when you shop in the store or online
• All federal government purchases are automatically tax exempt
Mobile :+1 408 758 5700
Email: info@grafile.com
Please Call our Tax Department with any questions regarding registration
Available 9 AM to 7 PM Eastern Time, Monday through Saturday.