VPP
Volume Pricing Program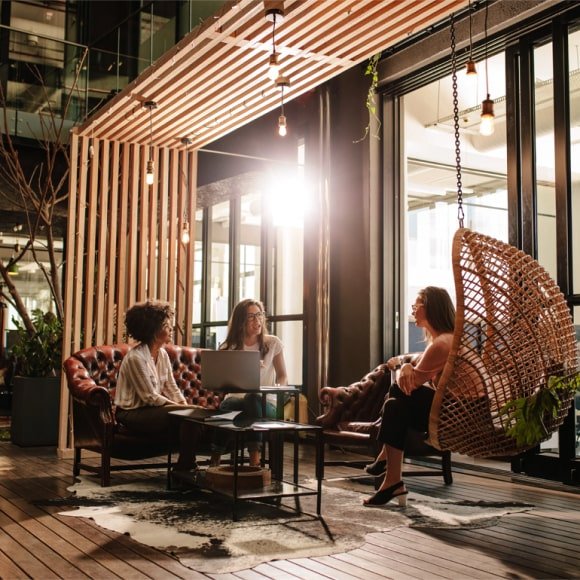 Tailored Support and Partnerships
Tailored Support for Government Agencies
It's simple. Just assemble your project list, bring it to the Pro Desk at The Grafile and our Pro associates will get you the lowest price possible. VPP savings may apply to your next big project. That's buying power you can use to win more bids. It's one of the many great benefits we offer Pros.
VPP
It's free to join and includes members-only savings, business tools and exclusive benefits, including VPP.
Your next big project may qualify for VPP savings.
How it Works
Here's How it Works
1- Join Pro extra

2- Shop In Store

3- Get A Quote
Talk to a dedicated Pro associate at your
local Pro Desk and get a quote within minutes.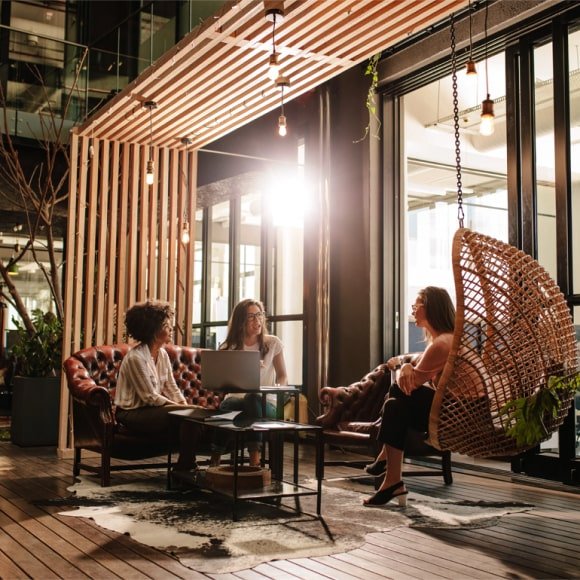 Program Advantages
FAST QUOTES 
Usually within 2 Business days
SAVE MONEY
Make your bids more competitive
STACK YOUR SAVINGS
Combine
VPP

with Bulk Pricing-eligible
products to save even more

BULK PRICE SAVINGS EVERY DAY
BUY MORE. SAVE MORE.
Save with bulk pricing on the items Pros use most.
Volume Pricing Program
It pays to be a Pro. At The Grafile, Pros like you save big on large orders for construction and renovation projects through our Volume Pricing Program (VPP). The concept is simple: The more you buy, the more you save. It's just one more way we help Pros save money and make bids more competitive.

Your savings start with your Pro extra membership. Pro extra is The Grafile program just for Pros. It's free to join and gives Pros exclusive, members-only benefits, discounts and business tools. VPP is one of Pro extra's many money-saving benefits.

Working on a big job? Have a big order to fill? This is where our Volume Pricing Program can really help you out. Just assemble your project list and bring it to the Pro Desk at your local Grafile store.
Build your cart online or in the store. Pros get help compiling the orders and receive special quotes for volume discount pricing. The dedicated associates at your Local Pro Desk can compile a quote and have you ready for the bid room within minutes.
Any products can be considered for the Volume Pricing Program, no matter how many different items you need to get the job done.
Save even more when you combine VPP and bulk pricing-eligible products. Certain products, like sink, toilets, tile, vessel and urinals can be discounted when bought in bulk. Look for the Bulk Price icon on the product information page.

Be more competitive. Boost your bottom line. Save on the products and supplies you need with the Volume Pricing Program at The Grafile.