About Grafile
Grafile is Enterprise Content Provider for Designer and Developer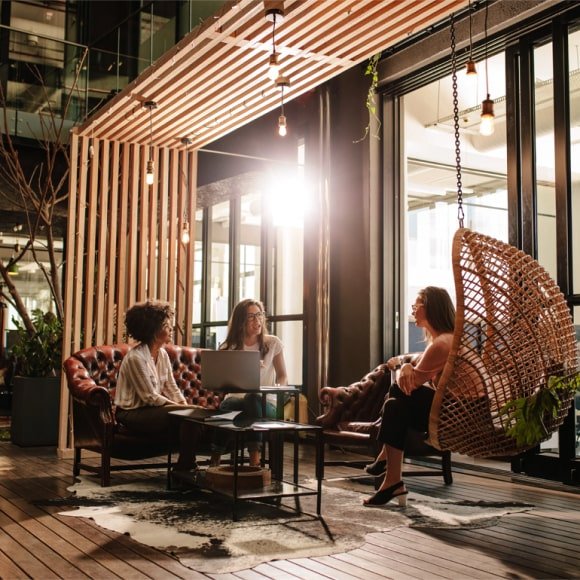 Grafile
Grafile Export Locations
Europe and America are our priority export regions.
London United Kingdom, Odense Denmark, Oslo Norway, Stockholm - Sweden, Newyork - Usa, Washington - Usa, Florida - Usa, Houston - Usa, California - Usa, Los Angeles - Usa, Seattle -Usa, Vancouver- Canada, Toronto - Canada
Along with these regions, we have exports to Africa and South America.
Please contact us for more information.
Senol O
Import Export Manager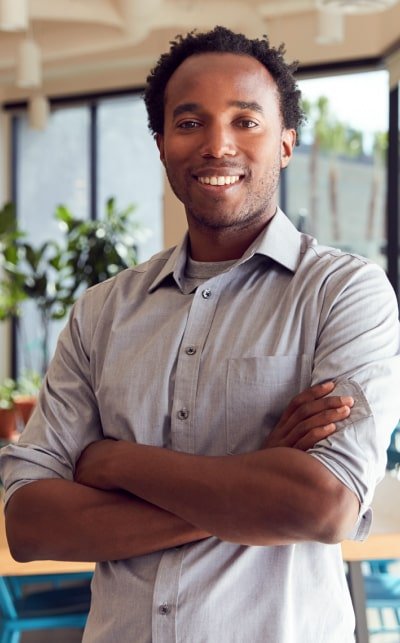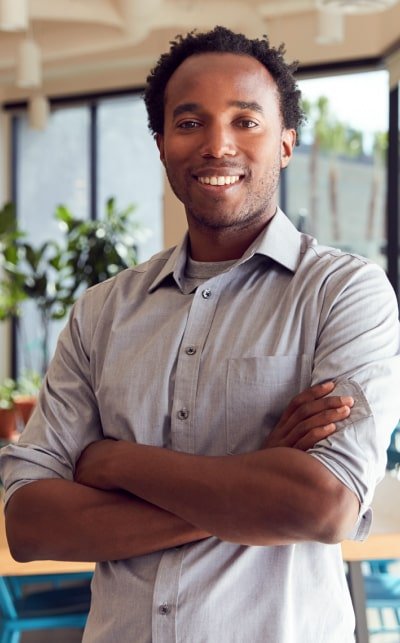 About Hace Incorporated Company
Our culture and success are built on an unwavering loyalty to guiding principles.
Hace Incorporeted Company
Hace Incorporate with Numbers
Products
More than 15K Products in Store and Online
You can get quality products at the most affordable prices.
Stock
Consistently Sufficient Stock
Our company always supplies the demands from our stocks.
Our company knows that delivery speed is as important as product supply.
Happy Customer
Customer happiness
Our customers having their needs met regularly, at the right time, in the right way.
Trusted by Microsoft, Apple, Yahoo, US Air Force, US Army, Hp, Ge, and Thousands More